P5R
on
5 december, 2022
at
08:23



Forced to transfer to a high school in Tokyo,
the protagonist has a strange dream.
"You truly are a prisoner of fate.
In the near future, ruin awaits you."
With the goal of "rehabilitation" looming overhead,
he must save others from distorted desires by donning
the mask of a Phantom Thief.

A second-year high school student who moved in the spring and transferred to Shujin Academy. One day, with his back against the wall, his powers as a Persona-user awakens. He lives as a normal student in the day as a tenant of a café owned by a family friend. After school, he turns into a Phantom Thief who upheaves the city.


During the day, you will attend classes as a regular student, hang out with friends, and enjoy various after school events as well as activities throughout the year. At night, you will don the mask of a Phantom Thief, stealing the hearts of corrupt adults!
Your busy school year will be filled with both laughter and suspense.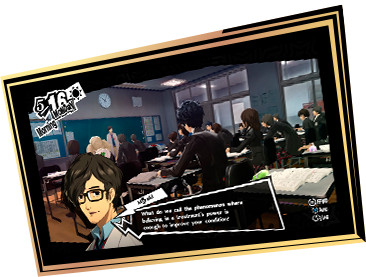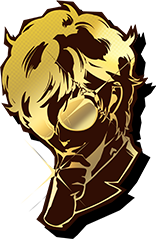 On weekdays, you will take the train and make your way to school. You can of course diligently work hard in class, but also choose to slack off?! Between sports festivals, beach days, cultural festivals, and field trips, your school life is jam-packed with many seasonal activities!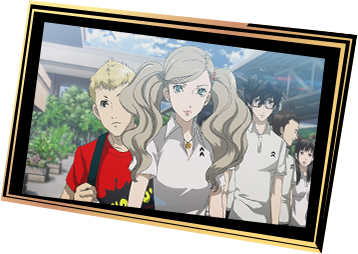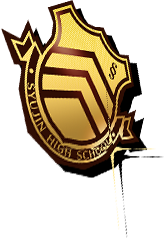 The targets of the Phantom Thieves are corrupt adults with twisted minds, such as a teacher who senselessly torments his students, or an artist who embraces stealing the work of others. Change these corrupt hearts, and reclaim the world to become the voice for the powerless!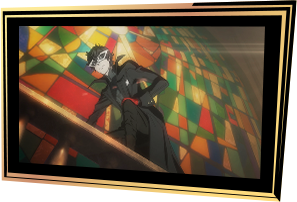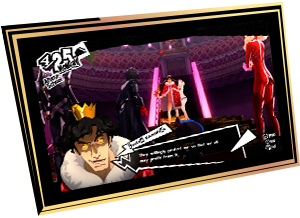 In the far depths of someone's Palace lies their Treasure, a physical manifestation of that individual's heart. Pave the way to these Treasures by stylishly scaling walls and leaping over obstacles like a true Phantom Thief. Conquer Palaces, steal Treasures, and change the hearts of corrupt adults!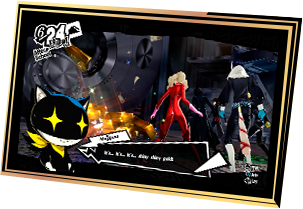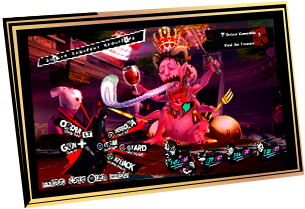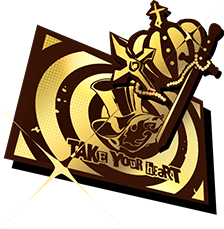 Title:

Persona 5 Royal

Release Date:

October 21, 2022

Rating:

M

Genre:

RPG

Players:

1

Platforms:

Xbox Game Pass
Xbox Series X|S
Xbox One
Windows
Steam
PlayStation®5
Nintendo Switch™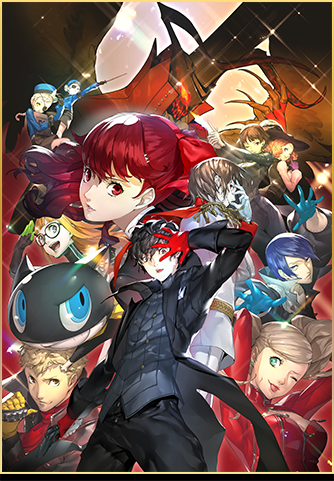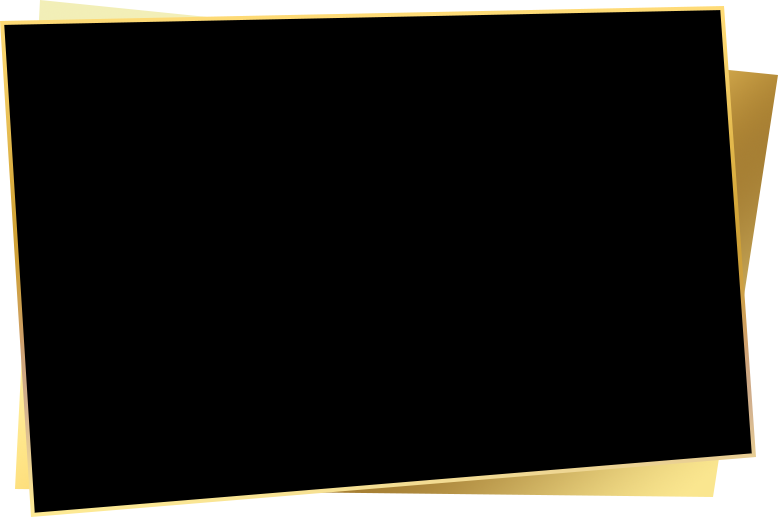 Persona is a RPG series set in modern-day Japan that is acclaimed for its narrative style of confronting everyday realities such as forging friendships and romances, alongside supernatural and paranormal themes, including uncovering and solving mysterious rumors and various urban legends.
The series typically follows a story that unfolds after a group of teenagers discover their abilities as Persona-users, chronicling the growth of their friendship and inner selves as they confront numerous obstacles. In recent years, the franchise has been adapted to animated TV series, animated films, music concerts, theatrical stages, manga, and continues to expand its influence.
"Persona" refers to the alternate persona that lies within you—another "you" who materializes themselves in form of mythical deities and demons possessing great power.